Oakenstead Estates Ltd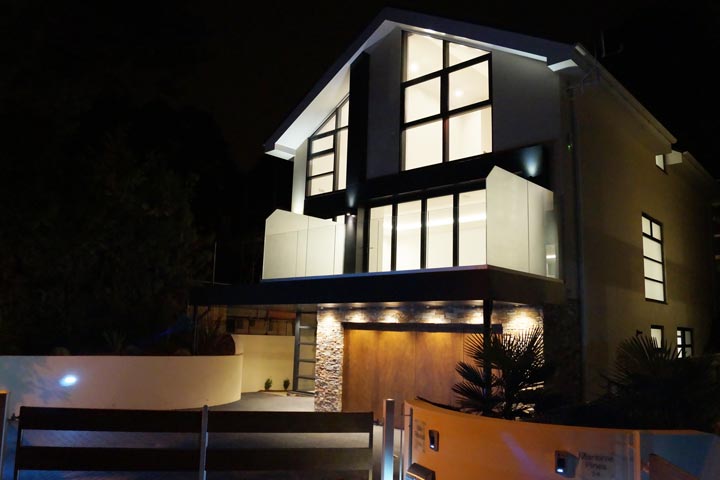 Oakenstead Estates Ltd has 30 years of experience running residential and commercial building schemes in Dorset and across the South Coast, with offices based in Weymouth and Poole.
We offer a scalable full build service for large extensions, walling, self builds and uniquely designed properties. Our expertise and wide experience ensures accurate knowledge of the trade and materials, assisting customers during planning and inception, through to construction and with the internal fittings including balconies and garden walls. If you are looking to develop land or completely renovate your home, Cullen Construction from Oakenstead can realise your plan.
We also provide services to large construction companies requiring a knowledgeable local managed labour force, supplying expert qualified bricklaying teams with foreman, bricklayers and labourers for large projects and building schemes. If you would like pricing for a construction project Cullen Bricklaying from Oakenstead will deliver award winning workmanship at pace.